Spring in the mountains is a magical time. The days are longer and the temperatures are warmer, so there is more time to enjoy the snow and the sun.
Great conditions
Snow conditions in the spring time are ideal for everyone, whether you are learning to ski or a 30-year veteran. With a winter's worth of snow as a base, accumulations on Méribel's upper slopes can regularly reach depths of 2 meters by March and April and the last few seasons in particular, have had amazing late season snow, saving the very best skiing until last. If it's really warm, you may need to plan a bit, maybe taking to South facing runs like Jerusalem in the morning and then skiing the North facing ones, such as Cote Brune in the afternoons. Off-piste and ski-touring buffs will have the choice between powder snow on north facing slopes and spring snow on the other aspects throughout the day, whilst the softer landing in the snowpark might even encourage Mum and Dad to have a go!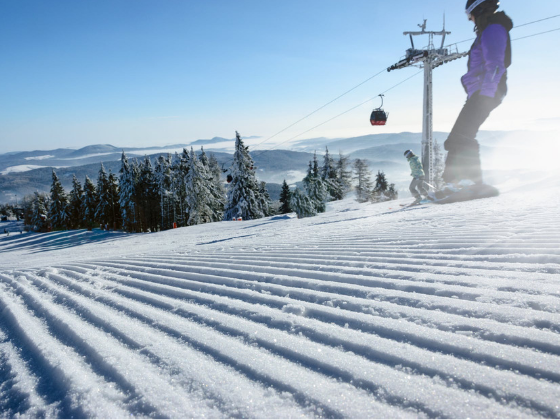 Longer, sunnier days
There's no need to be up at the crack of dawn or finished by four! Why not indulge in a relaxed Ski Cuisine breakfast and then enjoy skiing on that soft snow, warmed by the sun. The pistes are quieter at this timer of year and you can enjoy the fabulous conditions with nobody else about. After a good morning's ski, it's the time to stretch out in the sun on one of the many restaurant terraces throughout the Three Valleys, after a good lunch of course! There's no need to rush as the light will be with you for far longer than the lifts stay open! These longer, warmer days mean that summer is just around the corner, so just lay back and dream!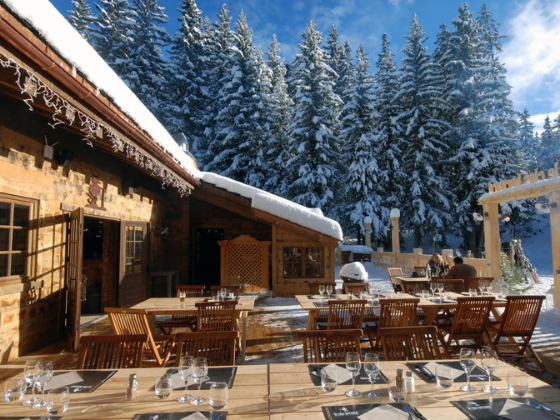 Excellent value
With high season over, great deals are to be found. One of the best things about skiing in the springtime is the prices! Deals are available on everything from accommodation to lift passes and transport costs, resulting in superb value for money. 
There's plenty of availability across the whole range of accommodation, often for significantly less than during high-season. Many shops have fabulous sales too, so it's a great time to buy those skis or that ski jacket that you always wanted.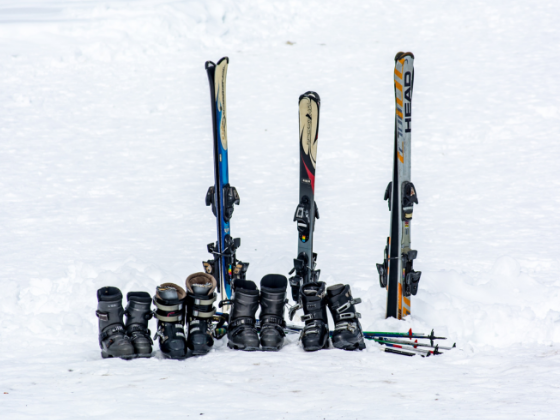 In conclusion
The Easter fortnight is popular in many resorts, but slopes are still relatively empty compared with peak winter dates, so why not book a week at Easter with Ski Cuisine and make the most of a late season ski trip. So why not see what we have available here?